Show filters
View all Private Dining Rooms offers »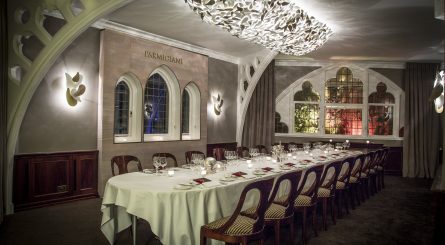 Complimentary 3 Course Meal for 2 Guests (Including Wines) When You Book A Private Dining Event At Mosimann's, Belgravia.
Set in the luxurious yet intimate atmosphere of a stunningly-converted 19th century church in the heart of Belgravia, Mosimann's Dining Club offers a collection of splendid private rooms, sumptuously-appointed yet
Mosimann's
»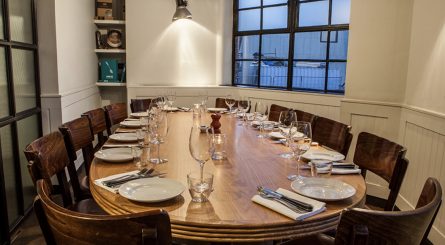 Complimentary Drinks Reception When You Book Your Private Dining Event at HIX.
Book your summer feast at The Bull Room at Hixter, Hix Art / The Mezzanine at Tramshed or Mark's Bar Soho this summer with no minimum spend and your guests will also enjoy a glass of bubbles on arrival.
Hixter
»
View all Chefs »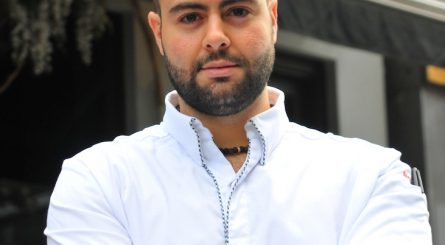 Asimakis Chanoitis
We've been speaking with Asimakis Chanoitis, Head Chef at Pied à Terre Michelin starred restaurant in Fitzrovia, London W1.
Pied à Terre
»
View all Sommeliers »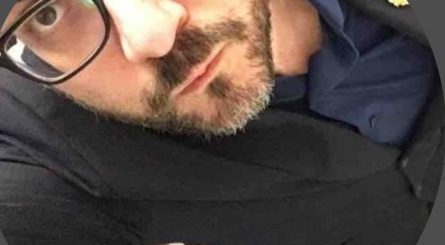 Lorenzo Abussi – Head Sommelier at RÜYA London
We've been speaking with Lorenzo Abussi, Head Sommelier at RÜYA contemporary restaurant at Grosvenor Street in Mayfair. Lorenzo shares his influences, knowledge and passion for wines from all over the world.
Rüya
»